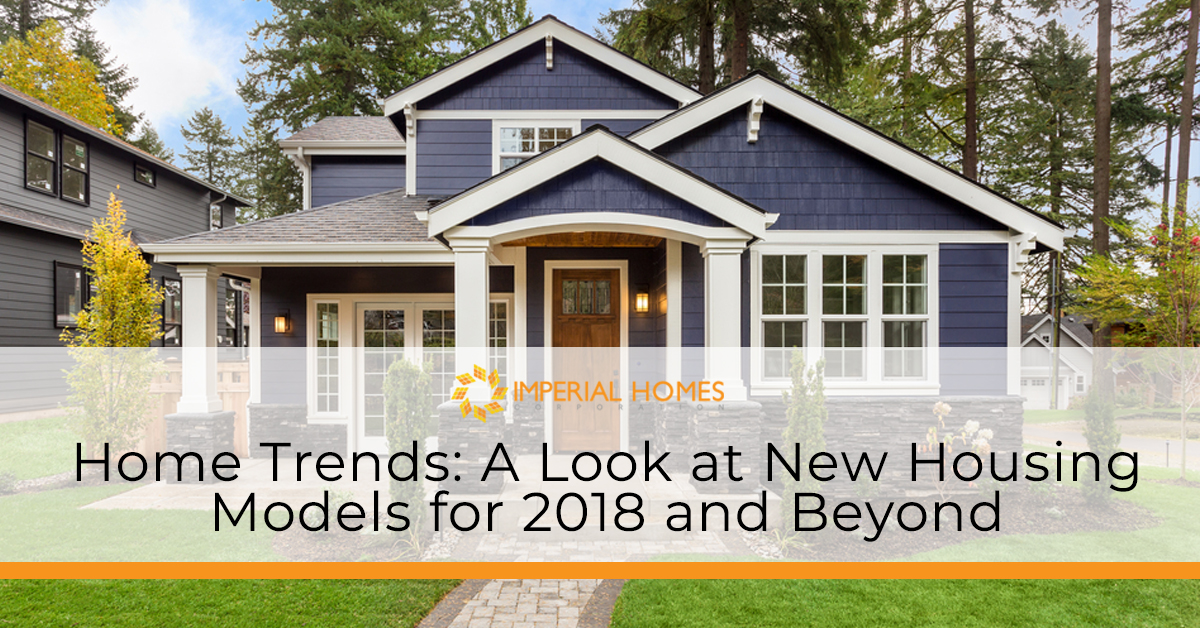 House development is one of the most challenging necessities throughout time. A good and comforting home is hard to find. Many people nowadays have multiple factors that they are seeking for a home. With the continuous evolution of housing construction and industry, it is crucial to determine what are the new trends and models that make a house satisfying and comforting. If you are looking to purchase a new home for you or for your loved ones, then you may want to consider these 2018 housing trends first.
Large-scale development
Large-scale development strategies are one of today's housing trends. Many housing developers and companies are establishing wide housing developments such as apartments, condominiums, etc. This creates a sense of housing community for many people as it provides the same sort of homes in the right places, at affordable prices and with a legacy in mind. If you are looking for a home built from large-scale development plans, then you need to take note of those construction companies that are trustworthy and had a reputation for creating high-quality, and long-lasting units.
Cost-efficient housing design
Another housing trend that you may want to look out for in the next couple of years is the development of cost-efficient houses. Nowadays, a well-designed house is very affordable as many architects and housing developers are continuously finding affordable but long-lasting resources. Alternatives for housing materials such as wood, cement are being replaced by other affordable and durable materials. The land space and is also a factor for these cost-efficient houses as architects are finding ways to provide a spacious home without compromising the land limitations. There is a reason why there are many modern looking houses/apartments that are trending and are not expensive for the common buyers.
Alternative and developed housing communities
Lastly, alternative housing communities that focus on environmental consumerism and eco-friendly approach will soon be probably taking over the housing industry. Many communities are providing solar houses that diminish the everyday expenses of the buyers. Since electricity is one of the most expensive bills for every household, most housing companies are starting to invest in an eco-friendly housing development in order to provide consumers with a more efficient and affordable house.
With all these housing trends slowly lurking up in today's household communities, it is important that you have a trustworthy housing community that can provide you with all of these factors above. Imperial Homes is one of the country's strong proponents of environment-friendly leisure development. Our housing communities are eco-friendly as we are pushing to establish houses that are solar powered. You can choose your preferred house from our wide array of community villas all over the country.
For more info, you may visit our website at www.imperialhomescorp.com.