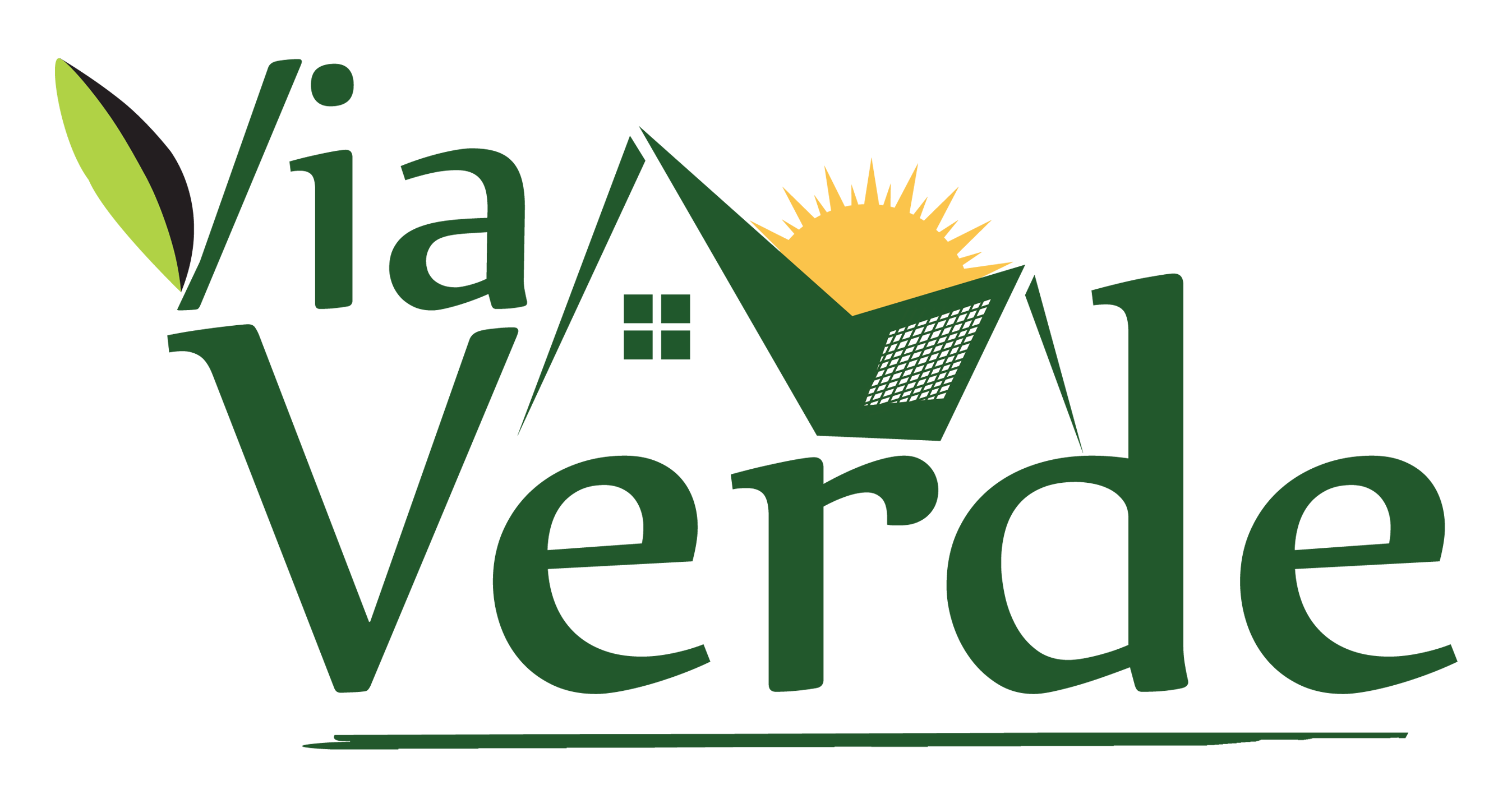 Via Verde Padre Garcia (VVPG) is the latest community development in the Via Verde brand of sustainable master-planned communities in the Philippines developed by Proptech developer Imperial Homes Corporation.
Each homeowner in this sustainable and resilient community will expect to have BIG ELECTRICITY SAVINGS and reliable power during a brown-out as they will be moving into a home where they will feel more secure against natural hazards like typhoons, earthquakes, and fire.
This project is championed by local and international agencies like the International Finance Corporation and the Energy Regulatory Commission for its cutting-edge technologies that help uplift the standard of living of its homeowners.
ASK FOR COMPUTATION
Listing Inquiry