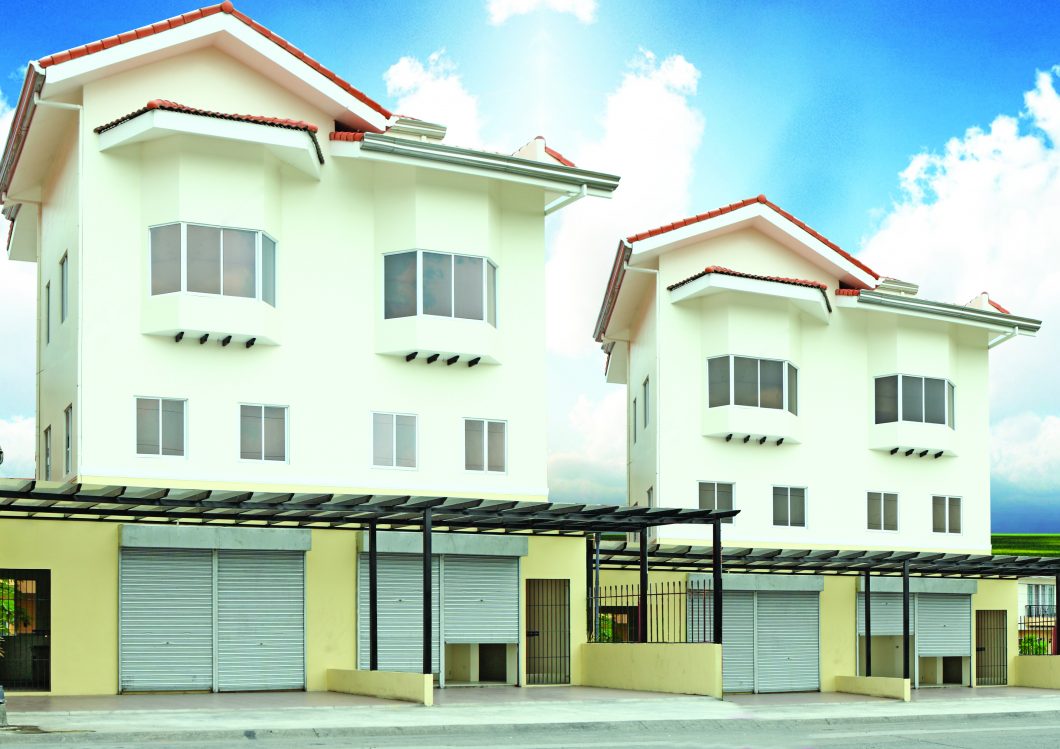 Features
Floor Area :

178.92 sqm Lot Area :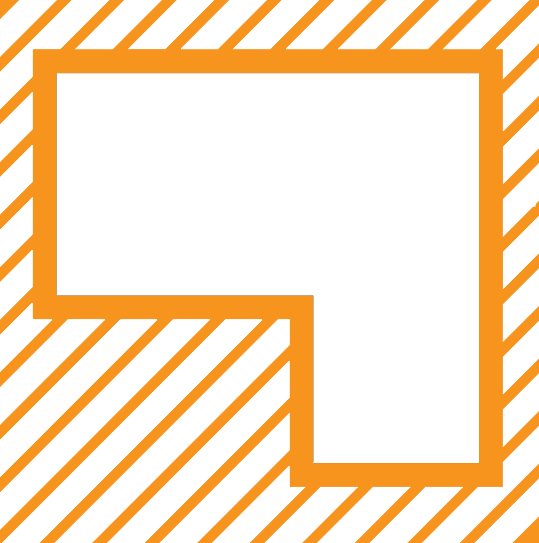 83 sqm Living Area, Roof Deck

Bedroom :

3 Bedroom Toilet & Bath: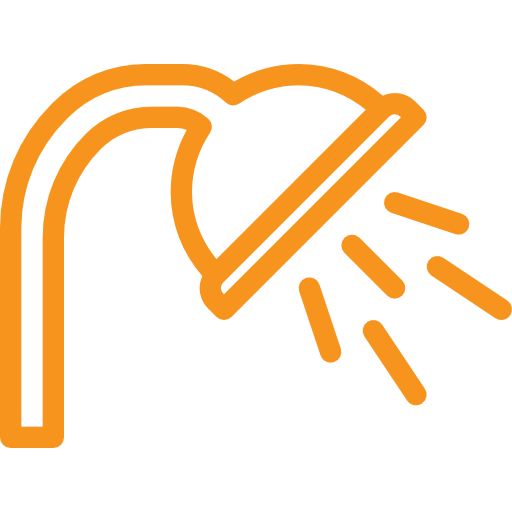 2 Toilet and Bathroom
---
Inspired by homes in Sacramento, California, Casa California Exclusive (CCE) is a select residential village with Hispanic-style homes. Housing units include 2-storey duplex and single attached homes with a Zen-inspired landscape.. This community also offered a limited number of three-storey shop houses for boutiques and retail shops perfect for business-inclined homeowners. CCE is strategically located along the main road of BF Resort, an established subdivision in the heart of Las Pinas City with its business and retail establishments, shopping malls, schools and hospitals . Exclusive residential village with Hispanic design similar to California style houses built on 1.1 hectare prime subdivision lots. Fenced and secure, Casa California Exclusive is an enclosed community. A courtyard with zen inspired landscape provides a feeling of tranquility and quite. Façade of the houses are made more subtle, contemporary and cleaned-lined in design. Housing units are composed of duplex, single attached and three (3) storey shop houses that opens up to the main commercial road of the mother subdivision. The shop houses fronting the main road would be exclusive for boutiques and retail shops which will maintain a certain look in keeping with the concept and contemporary design of the exclusive community.
---
Gallery
---
Floor Plan
---
ASK FOR COMPUTATION
–> START ASK FOR COMPUTATION
END ASK FOR COMPUTATION–>
Listing Inquiry