As Imperial Homes Corporation and other real estate developers build more solar-powered communities, we hear of many stories that make the journey of innovation more fulfilling. These stories elevate our customers' overall experience. If we work together in enabling these property technologies, we can truly transform and elevate the living standards of every Filipino homebuyer.

About two months after the launch of the Philippines' First Solar Net-Metered Community, many homeowners are now reaping the benefits of sustainable living with their zero electricity bills.
Ed, a 26-year-old safety officer in a construction company, bought a solar-powered home for his parents and has been receiving electricity bills amounting to zero for two consecutive months.

Before living in a solar-powered home, Ed and his family rented a house in the province, where their electricity bill was at Php 2,500.

As the eldest son in his family, Ed's biggest dream was to live in a house with his family – a home they could call their own. They wanted to break free from renting, but he realized that looking for a home that gave him his money's worth was not as easy as it seemed.

After years of hard work, Ed started looking for his ideal home. He sorted through many options, but one stood out – Via Verde Trece Martires, with each house is powered by 2.7 kWp Grid-Tied Solar Solution with Net-Metering.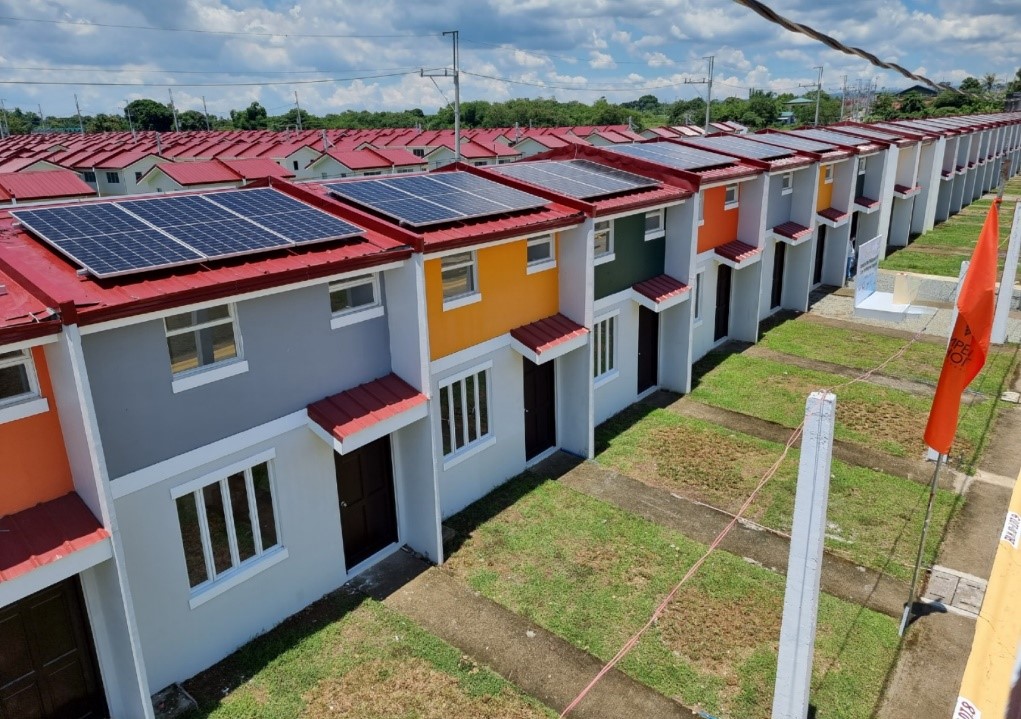 Today, he and his family enjoy what this solar-powered home offers. For two consecutive months, they have received electricity bills amounting to ZERO. For Ed, buying this solar-powered home made him free from the burden of paying electricity. He now uses his savings to help fund his future.

These are the stories that we, sustainable real estate developers, hear when we build green.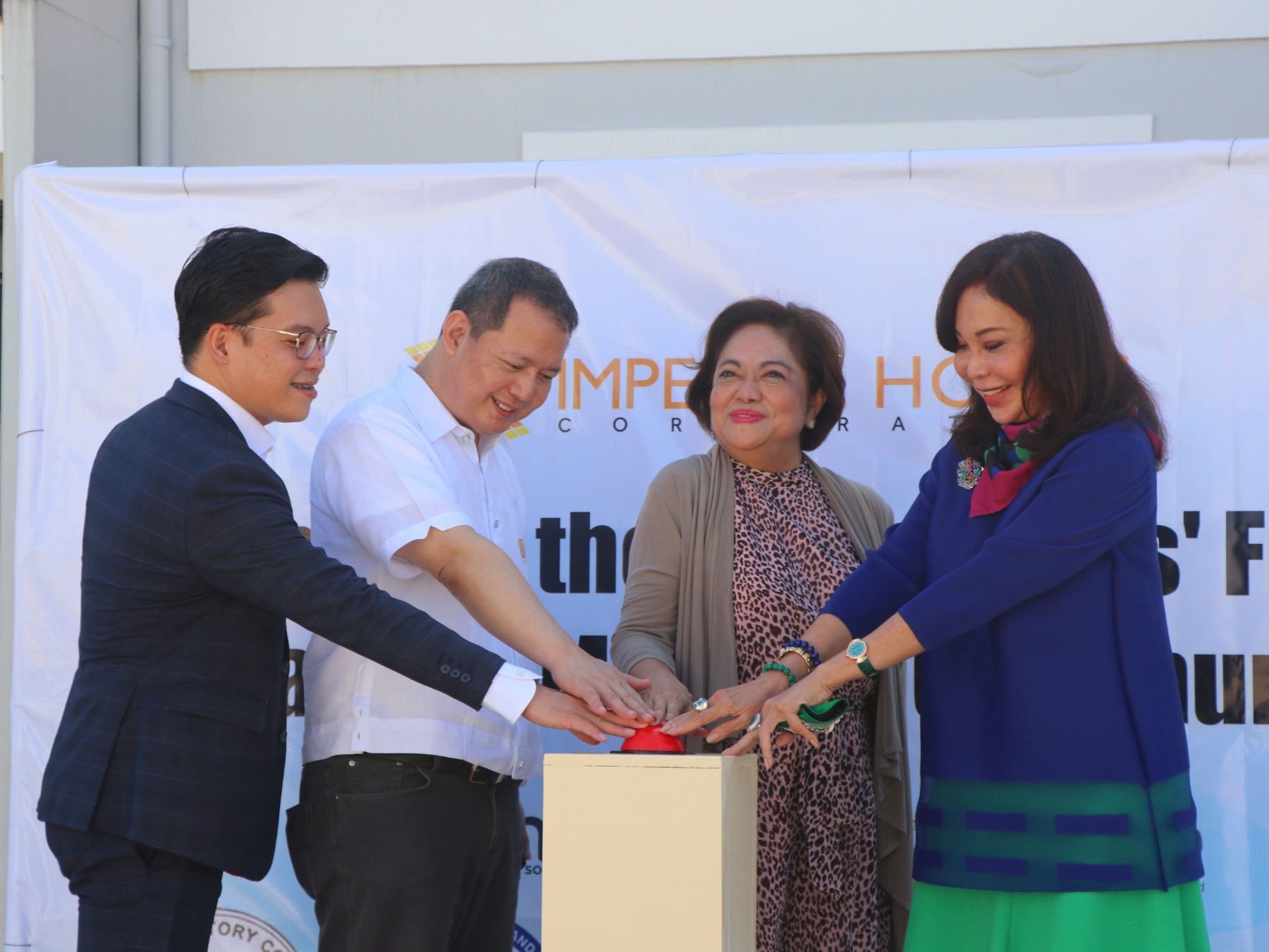 There are many gains of integrating sustainable technologies into our communities – higher appraisal value, lower construction costs, shorter cash cycle, better financing, and others. But perhaps, the most impactful gain we have when building solar-powered communities may not be found among the lines of the financial statement. When we build green, we unlock the benefits of the sun and our customers experience a transformed and elevated way of living.