International Finance Corporation (IFC), a member of the World Bank Group, awarded the most coveted EDGE and BRI Certificates to Imperial Homes Corporation (IHC), the Philippines' first Property Technology (PropTech) Developer, for successfully integrating sustainability and resiliency into its Via Verde Trece Martires (VVTM) housing project in Cavite.
On the 27th of April 2022, IFC/ World Bank Group's global leaders Corinne Figueredo (Senior Operations Officer at IFC's Climate Strategy and Business Development), Ommid Saberi (Global Lead and Product Manager), and Angelo Tan (IFC's Country Lead for the Philippines), personally presented the EDGE and BRI Certificates to Emma M. Imperial, Chair & CEO of Imperial Homes Group of Companies.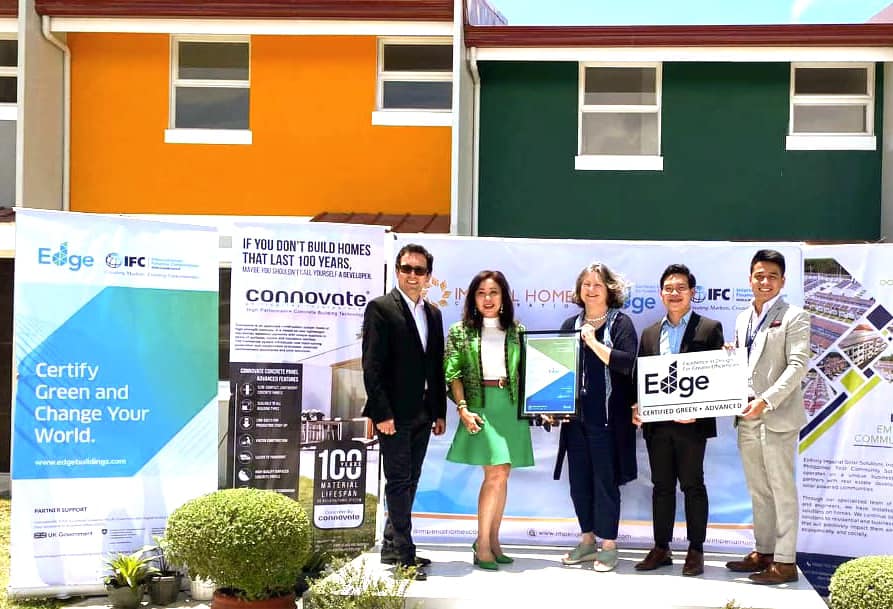 The EDGE or Excellence in Design for Greater Efficiency is a global standard for green building that measures every home's energy, water, and materials efficiency. At the same time, the BRI or Building Resiliency Index is an IFC's resilient assessment framework and hazard mapping app that assesses, improves, and discloses building resilience.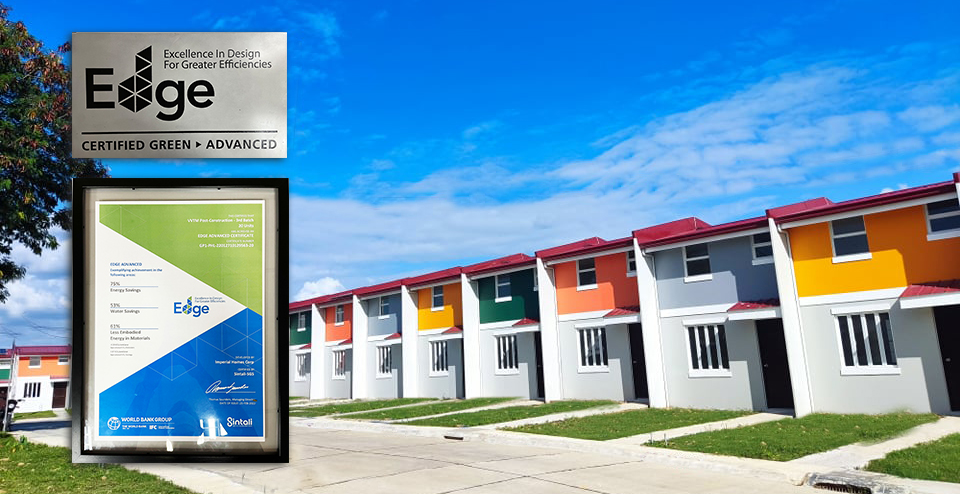 Both EDGE and BRI Certificates validate that each IHC house is green and resilient to weather and climate-related hazards, clearly indicating that IHC is a model for sustainable, resilient, and affordable homes in the world.

The Awarding was held at Via Verde Trece Martires (VVTM) in Cavite, one of IHC's EDGE and BRI-certified housing communities. IHC's housing projects are developed with houses integrated with solar solutions that substantially lower electricity costs and Connovate's high-performance concrete panels with superior resilience against weather and climate-related hazards.