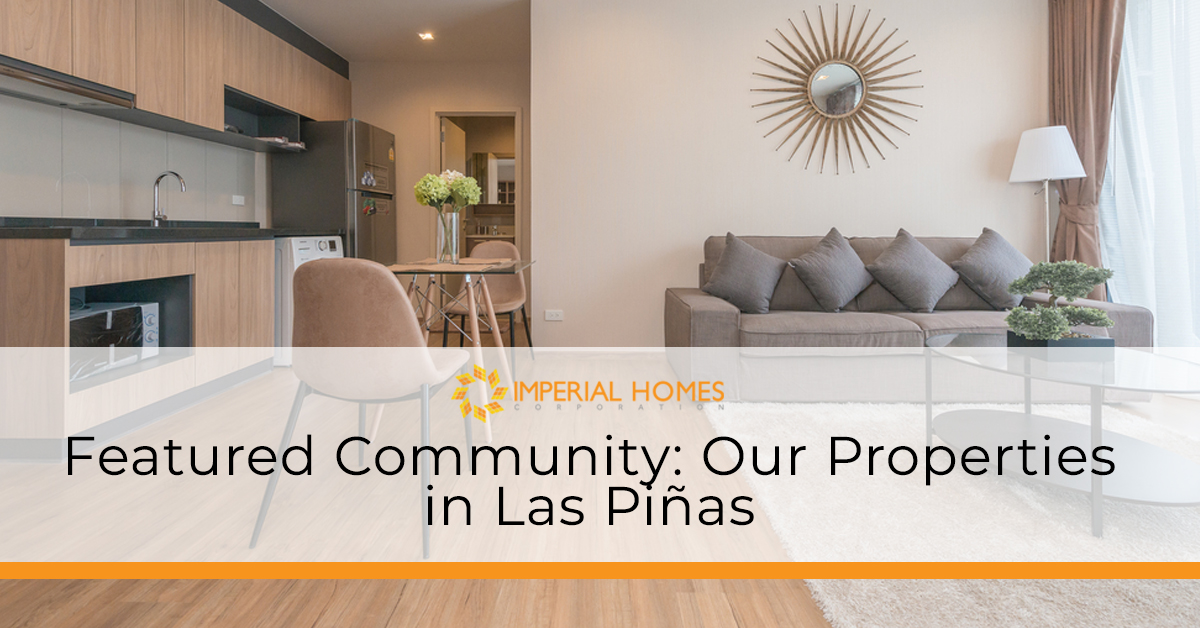 Just a stone throw's away from Manila is the highly urbanized city of Las Piñas. It is one of Metro Manila's fastest growing communities and has been known to be one of the most peaceful cities in the metro.
Las Piñas is highly regarded for their Bamboo Organ, which was declared a National Cultural Treasure in 2003. Apart from this historical instrument, the city is also home to Sarao Motors, an automotive manufacturing company that designs, produces, and distributes jeepneys – the most popular form of transportation in the country.
Las Piñas is a prime choice for individuals and families looking to move to a bustling city that is within close proximity to Manila. With the construction of the coastal road in the mid-80s, it has become easily accessible to the CALABARZON region, or more commonly known as the provinces of Cavite, Laguna, Batangas, Rizal, and Quezon.
If you're looking to escape the city traffic and overall congestion of Greater Metro Manila's inner cities, consider Casa California Exclusive located at the heart of Las Piñas. This first-class subdivision, established by Imperial Homes Corporation, features Hispanic-style homes inspired by houses in Sacramento, California.
Homes in Casa California Exclusive include single attached homes with Zen-inspired landscapes and 2-story duplexes for bigger families. Since the community is located along the main road of BF resort, it also offers limited 3-story shop houses for entrepreneurs looking to set up retail or boutique shops near their place of residence.
Find your next home at the heart of Las Piñas City at Casa California Exclusive. Contact us at +632 807 8405 for more details.